This article is part of our series on Chinese American History. Sign up for our newsletter to receive family-friendly activity, recipe and craft ideas throughout the year!
With May's Asian Pacific American Heritage Month (APAHM) approaching, finding ways to honor the Chinese American community's achievements and contributions may be on your mind. If so, developing a list of community non-profits to support in the future is a meaningful project to complete at this time of year.
When I interviewed him last year, philanthropist David Lei suggested that supporting non-profits starts by connecting a personal passion with an organization that can multiply the impact of a financial contribution. Using access to education as an example, he emphasized "support" over "scholarships," saying that helping parents navigate college financing and entrance requirements goes further than supporting an individual tuition grant. 
The challenge, I think, when considering supporting a non-profit is evaluating scale and impact. I wonder whether donations to a large organization carry any impact and worry whether smaller organizations have the scale to achieve their goals. Consequently, I feel most comfortable when donations are directed to a specific project with a visible local impact.
As I discover non-profits, I find myself drawn to organizations that support neighborhood development, provide basic social services to recent immigrants, advance social justice efforts and promote the visibility of Chinese Americans in the media. These are the issues closest to my heart.
Consider the 10 non-profits I identify below a list for further research. In some cases, I may have found a national organization for a cause I support, but hope to partner with a local team here in the Bay Area. Whether you give throughout the year, at tax time or on #GivingTuesday, having your own list at the ready will have you prepared in advance.
Your turn! What Chinese American organizations do you support with your charitable giving? What would you add to this list?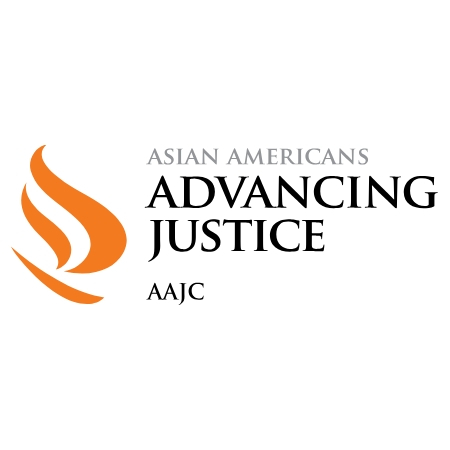 Asian Americans Advancing Justice
The Asian American community's voice fighting for civil rights through education, litigation, and public policy advocacy. Empowering communities by bringing local and national constituencies together and ensuring Asian Americans are able to participate fully in our democracy. Web Site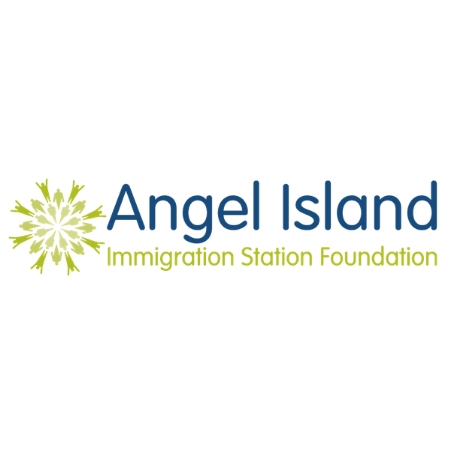 Angel Island Immigration Station Foundation
Within view of San Francisco's promise, a persistent reminder of the complicated history of immigration in America. Serving as a symbol of our willingness to learn from our past to ensure that our nation keeps its promise of liberty and freedom. Web Site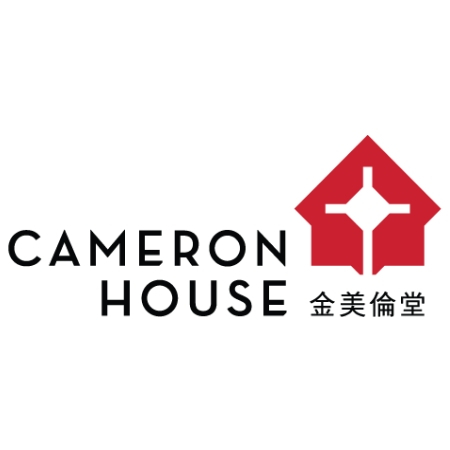 Cameron House
A comprehensive family service organization meeting the needs of low-income and immigrant Asian youth and families in San Francisco with programs such as counseling, domestic violence intervention, food distribution, afterschool care and volunteer opportunities. Web Site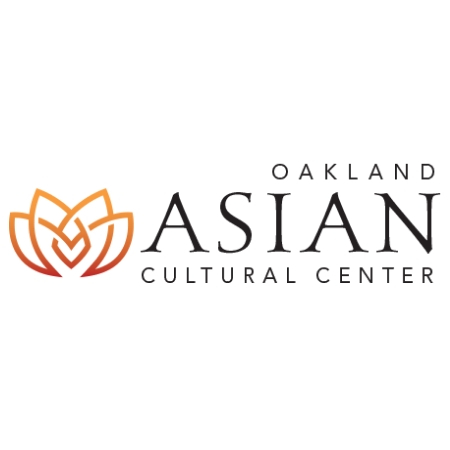 Oakland Asian Cultural Center
An artistic and cultural force in Oakland Chinatown that presents performances, workshops, festivals, tours, classes and exhibitions to foster cross-cultural dialogue and understanding, collaboration and social justice. Web Site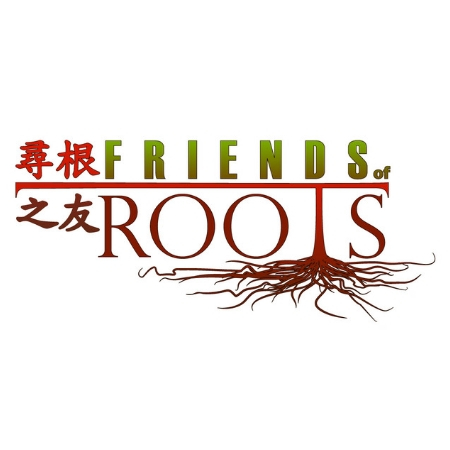 Friends of Roots
A program helping participants explore their Chinese roots in America, before visiting their ancestral villages and other cultural sites in Guangdong Province, China. An education geared toward providing an appreciation for the totality of the Chinese American experience. Web Site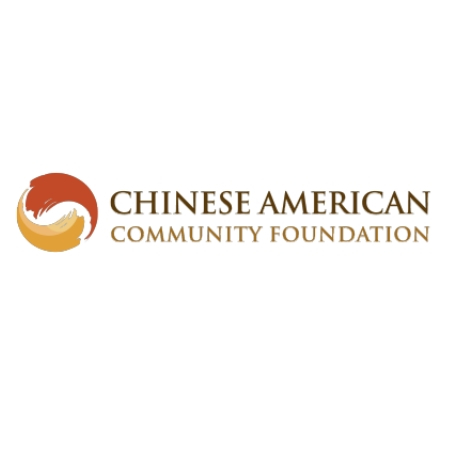 Chinese American Community Foundation
A foundation envisioning a healthy, vibrant Chinese American community continually enriched by the deep philanthropic tenets of its heritage and people. Aiming to sustain philanthropy through continuous collaboration between donors and the organizations they support. Web Site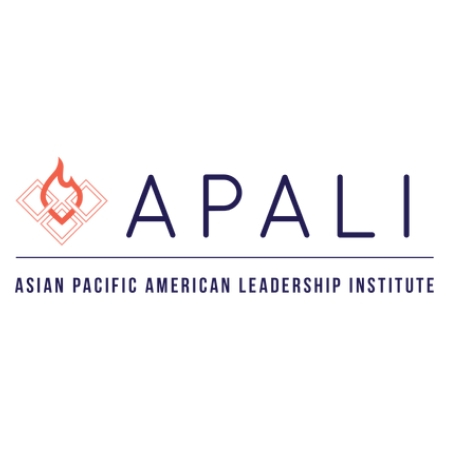 Asian Pacific American Leadership Institute
A wholistic, culturally-informed, cross-generational and community-based leadership program that fills a civic pipeline for Asian Americans and other underrepresented groups. Focused on building community, improving civic representation and closing opportunity gaps. Web Site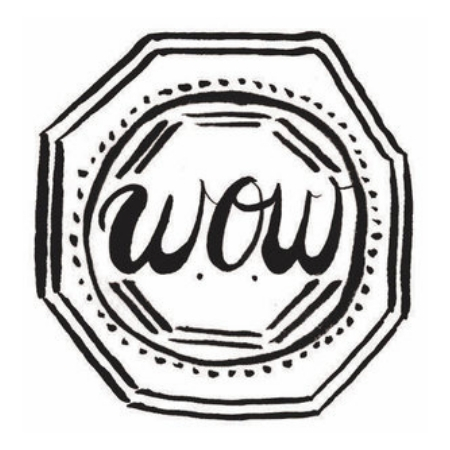 The W.O.W. Project
A community-based initiative that reinvents Chinatown's creative spirit through arts, culture and activism. Founded to bring community concerns into a resident-led space for intergenerational dialogue and action. Web Site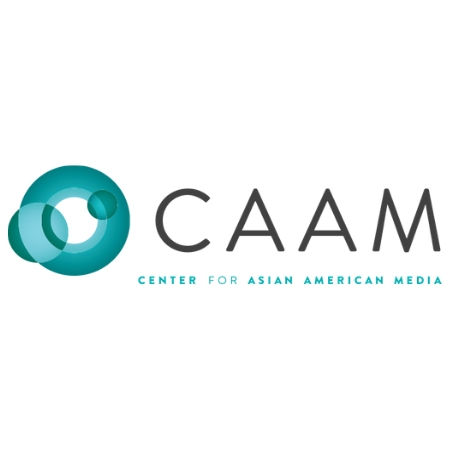 Center for Asian American Media
Creating opportunities for Americans and people around the globe to understand the diverse stories and experiences of Asian Americans by funding, producing, distributing and exhibiting works in film, television and digital media. Web Site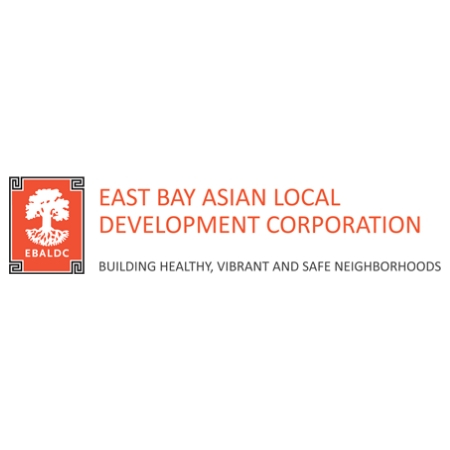 East Bay Asian Local Development Corporation
A community development organization building healthy, vibrant and safe neighborhoods in Oakland and the East Bay. Known for managing diverse, mixed-income complexes and communities with vital social and financial services that help longtime, low income residents stay in their neighborhoods. Web Site
Your turn! What Chinese American organizations do you support with your charitable giving? Who else would you add to this list? I'd love to hear from you in the comments section below!
---
Welcome to our sixth annual Asian-Pacific American Heritage Month Blog Hop! Below you can explore ideas about sharing with kids the rich cultures of this vast and varied region.
For even more ideas, visit our blog hops from last year, 2017, 2016, 2015 and 2014. You can also follow our Asia and Australia & Oceania boards on Pinterest.
Participating Blogs
Miss Panda Chinese on Multicultural Kid Blogs
Chinese American Family: 10 of My Favorite Non-Profits Serving the Chinese American Community
Bicultural Mama: Chinese Noodles With Tofu and Ginger