I'm disappointed that so little Chinese American history is taught in American schools. I regularly point adults to Iris Chang's The Chinese in America for a basic curriculum: the California Gold Rush, the Transcontinental Railroad, the Chinese Exclusion Act, the establishment of Chinatowns and the post-1965 Immigration Act era.
So, it often falls to parents to teach their children about Chinese American history. The obvious questions are How? and When? After all, teaching history involves complicated concepts for kids like a basic grasp of time and the ability to imagine a past that existed before they were born.
As a result, my search for children's books about Chinese American history yielded a collection that's probably most appropriate for older toddlers, ages 3-5. These are all still picture books, but they have more words than books for younger kids and they cover more challenging subjects like hardship, discrimination and family separation.
Taken together, however, you can cover some of the most important topics in Chinese American History. The ocean journey from southern China to Gold Mountain in America. The accomplishment of building the Transcontinental Railroad. The 1906 San Francisco earthquake that destroyed public immigration records. The interrogations at Angel Island during the time of Paper Sons. Patriotism during World War II. The arrival of mainland and Taiwanese immigrants after 1965.
Chinese Americans have such a rich history in the United States. The books below, which I'll update as I discover new titles, can help the next generation understand and take pride in the contributions the Chinese have made to American life.
Coolies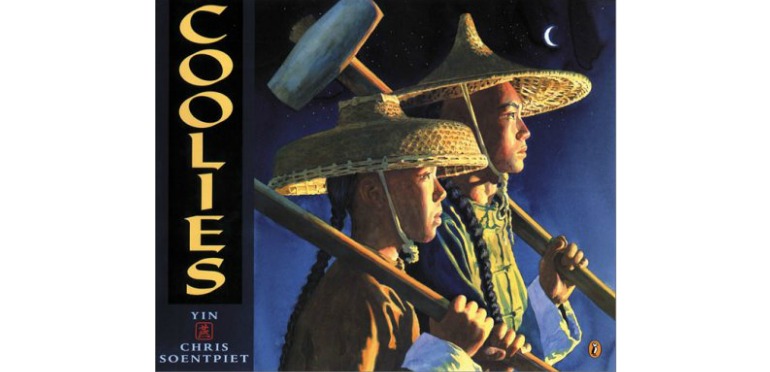 The story of the 1860s construction of the Transcontinental Railroad, told through the eyes of two brothers who leave their village in Canton seeking a better future in America.
>> Read Reviews and Buy at Amazon.com

Earthquake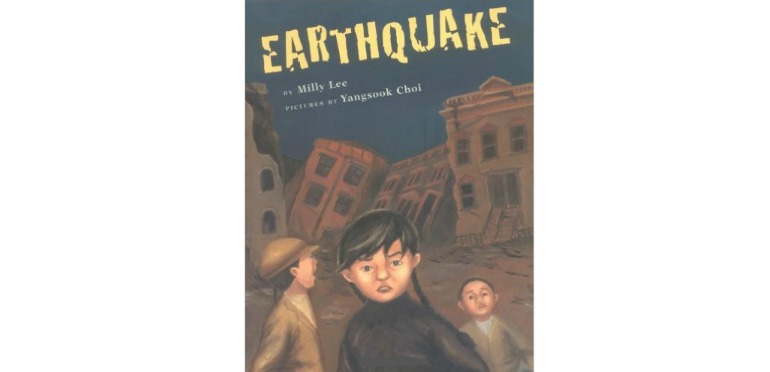 A stirring portrait of the 1906 San Francisco earthquake told by a young girl living with her family in Chinatown.
>> Read Reviews and Buy at Amazon.com
Kai's Journey to Gold Mountain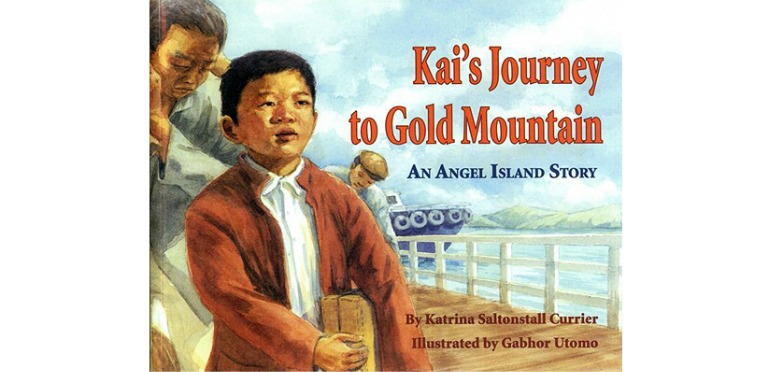 A young boy leaves his small fishing village in China to join his father in San Francisco in 1934, detailing his passage through Angel Island enroute.
>> Read Reviews and Buy at Amazon.com
Nim and the War Effort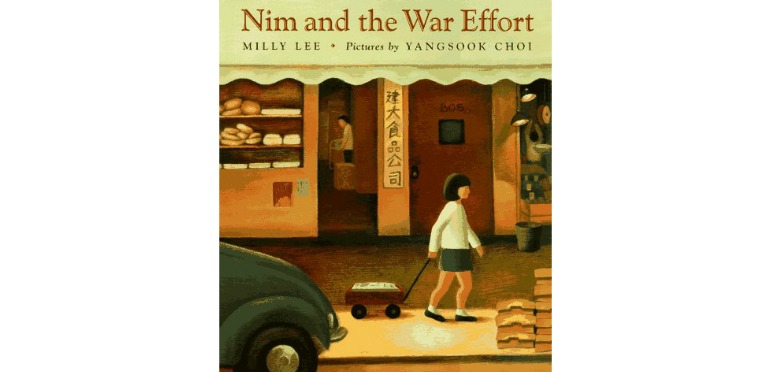 A young girl ventures outside of Chinatown collecting newspapers for a World War II paper drive, balancing her American and Chinese identities in the process.
>> Read Reviews and Buy at Amazon.com

Hannah is My Name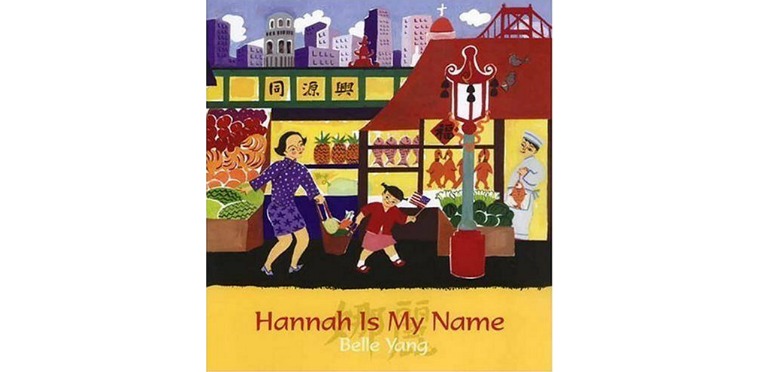 A family arrives in San Francisco 1967 from Taiwan following the loosening of United States immigration laws in 1965. The family struggles to get by until the happy day when their green cards arrive.