I'm drawn to these books because they remind me of my own experience growing up as a multicultural kid in the Connecticut suburbs outside New York. There's a lot in these books that I can personally relate to.
The suburbs are an interesting place to grow up. There's a great emphasis on fitting in and differences from the norm are quickly pointed out. I'm pretty sure that the questions, "so what exactly are you?" and "if China and the U.S. went to war, who would you fight for?" were first asked on suburban playgrounds.
The importance of fitting in actually makes it really easy to assimilate into the prevailing culture. Growing up, I was so busy playing sports and collecting baseball cards that I didn't really stop to ask which parts of my own cultural background I wanted to retain. I really only started reflecting on this subject after college.
As a result, I think that growing up Chinese American or multicultural in the suburbs is an experience distinct from growing up in Chinatown or even in a diverse city. The books below, which I'll update as I discover new titles, each address the unique Chinese American experience in the suburbs and with it, topics like standing out, fitting in and navigating differences.
The Ugly Vegetables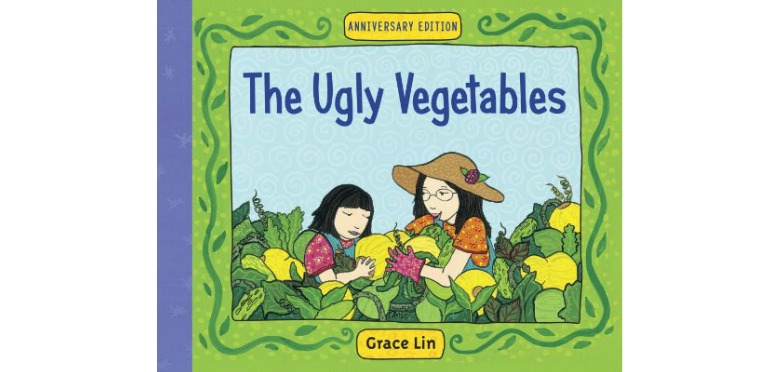 In the land of backyard swimming pools and flower gardens, a little girl and her mother buck the trend by growing Chinese vegetables.
>> Read Reviews and Buy at Amazon.com

Grandfather Counts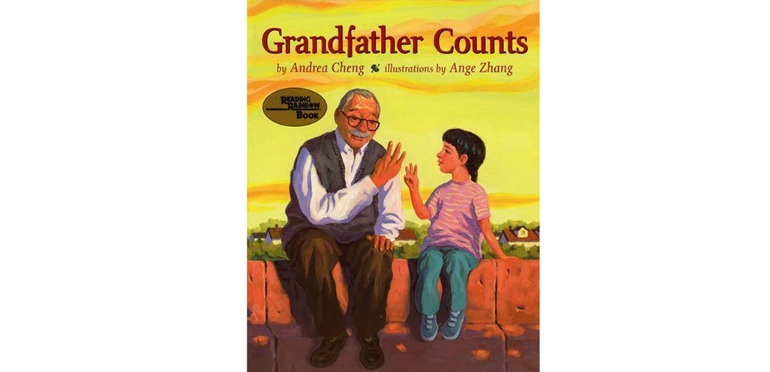 This book is about overcoming family language barriers when grandfather speaks Chinese and his multicultural American grandchildren do not.
>> Read Reviews and Buy at Amazon.com

Auntie Yang's Great Soybean Picnic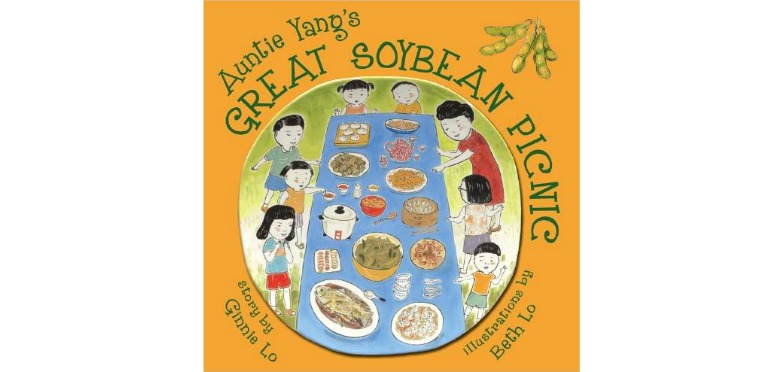 Taiwanese parents who went to college in the U.S. raise their daughters and create an annual soybean picnic for Chicago's Chinese American community.
>> Read Reviews and Buy at Amazon.com

The Great Wall of Lucy Wu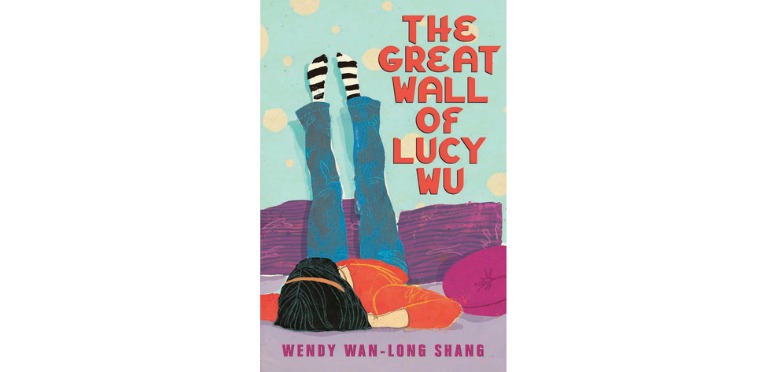 The coming of age story of Lucy Wu, a suburban sixth grader figuring out how to fit in while retaining pieces of her Chinese background.
>> Read Reviews and Buy at Amazon.com