Any good reading list of children's books about Chinese culture would be incomplete without including Chinese food. The varied lessons authors teach through Chinese food reflect the many different ways that kids relate to what they eat.
For kids just beginning to explore new cultures, books can make unfamiliar foods less intimidating. Creative illustrations and cultural details can help make Chinese food accessible, instead of foreign.
Whether your child is eating dim sum for the very first time or eats traditional Chinese food every night, the books below, which I'll update as I discover new titles, each have something to offer a budding gourmand.
Big Jimmy's Kum Kau Chinese Take Out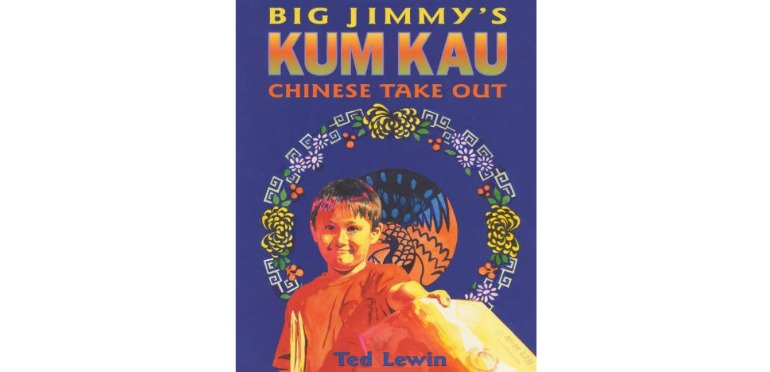 A surprisingly realistic depiction about the life of a New York Chinese takeout restaurant, told through the eyes of little boy. This book explores the inner workings of a quintessentially American institution, along with Americanized dishes like moo shu pork and moo goo gai pan.
>> Read Reviews and Buy at Amazon.com
Dim Sum for Everyone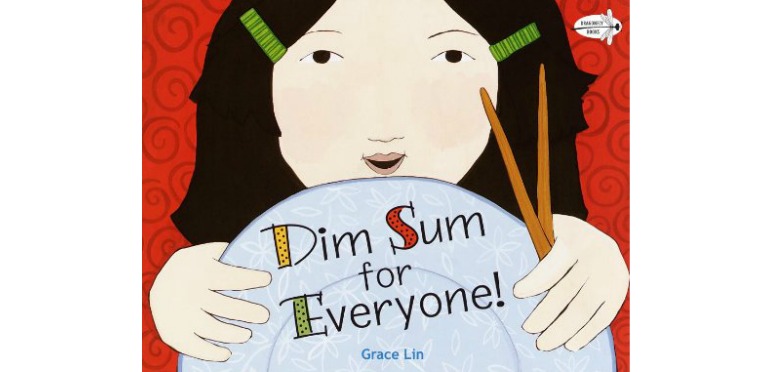 With beautiful illustrations and an economy of words, Grace Lin manages to share the spirit and energy of a family dim sum meal. This book makes it clear that all the characters regularly eat Chinese food, which makes the book feel less like a guide and more like a shared experience.
>> Read Reviews and Buy at Amazon.com

The Story of Chopsticks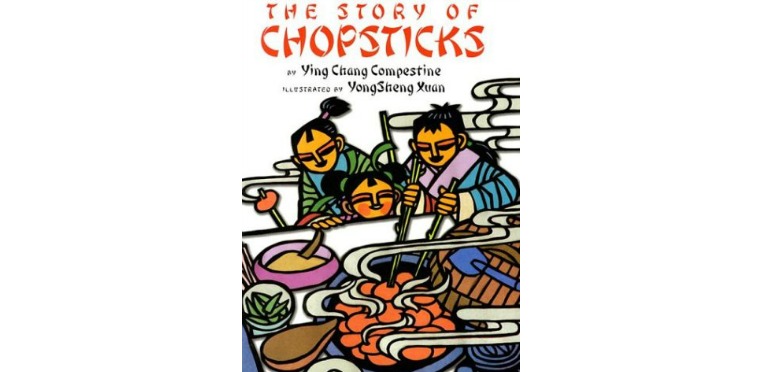 A fun, fictional creation story about the youngest brother in the Kang family, who invents chopsticks as a way for him to eat faster.
>> Read Reviews and Buy at Amazon.com
The Runaway Wok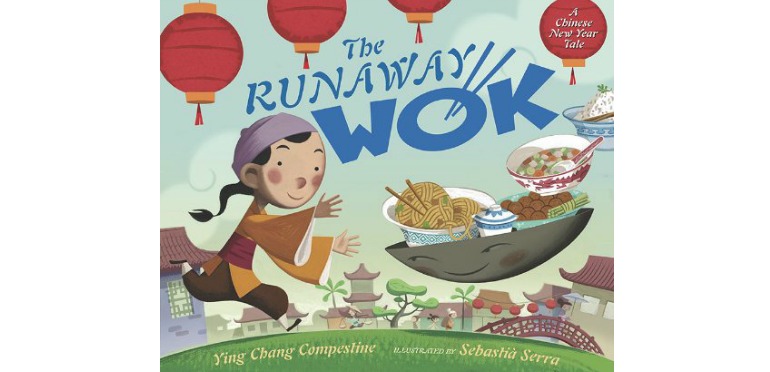 Ming is sent to the market with eggs to trade for rice, but returns with a magic wok that brings the family a feast, gifts and money.
>> Read Reviews and Buy at Amazon.com