Growing up, I visited New York Chinatown from Manhattan's Upper East Side and later from Connecticut. I've only recently seen the community's daily rhythms as a local while living near the Chinatowns in Oakland and San Francisco.
I'd argue that visitors and locals experience Chinatown differently.
Visitors get in and out. They park and feed the meter. They carry checklists to stock up at the markets. They eat out at a restaurant for a special family meal. Chinatown is a contrast from what they see in their normal lives.
Locals see the fabric of the neighborhood. They walk the streets every day. They smile to familiar faces at the bakery and the meat market. They notice holiday decorations going up and coming down. Chinatown is their daily life.
It's important to keep this distinction in mind while selecting children's books about Chinatown. Some books, like Gai See below, read like visitor guides to Chinatown, while others, like My Chinatown below, read like first person accounts about what it's like to live there.
American Chinatowns are fascinating places. While they're constantly renewed by new arrivals, they retain a surprising continuity. They remain primarily Cantonese-speaking communities of immigrants from southern China, while Mandarin-speaking communities from mainland China grow independent of these old Chinatowns.
Nonetheless, Chinatowns are still the first place most Americans are introduced to Chinese culture, as well as the most natural cultural meeting place for Chinese Americans. Whether you want to share what it's like to visit Chinatown or to live in Chinatown, the books below, which I'll update as I discover new titles, each offer great introductions for inquisitive young minds.
My Chinatown: One Year in Poems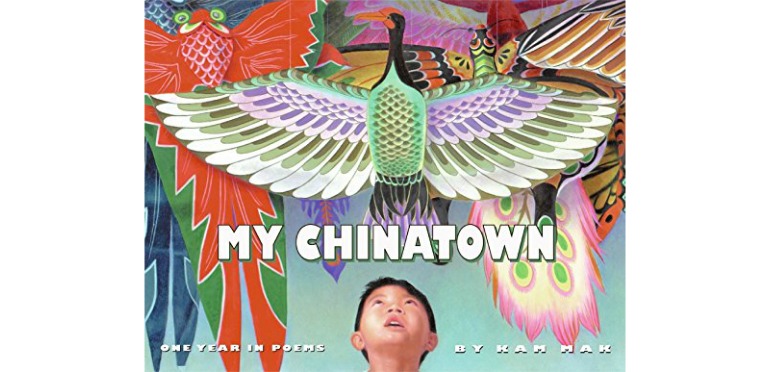 A bittersweet year in the life of a homesick boy in New York's Chinatown. This is a child's sweet perspective on the daily rhythms of his community. A book with more emotional depth than the common picture book.
>> Read Reviews and Buy at Amazon.com

Chinatown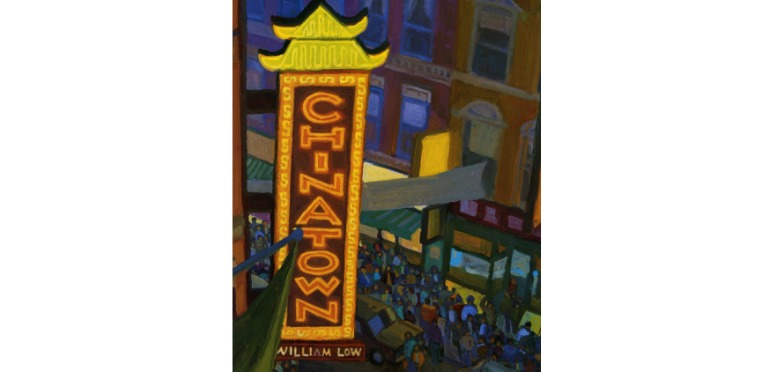 A young boy and his grandmother walk the streets of Chinatown visiting shops, markets and restaurants as the neighborhood celebrates Chinese New Year. A fun intergenerational story.
>> Read Reviews and Buy at Amazon.com

Gai See: What You See in Chinatown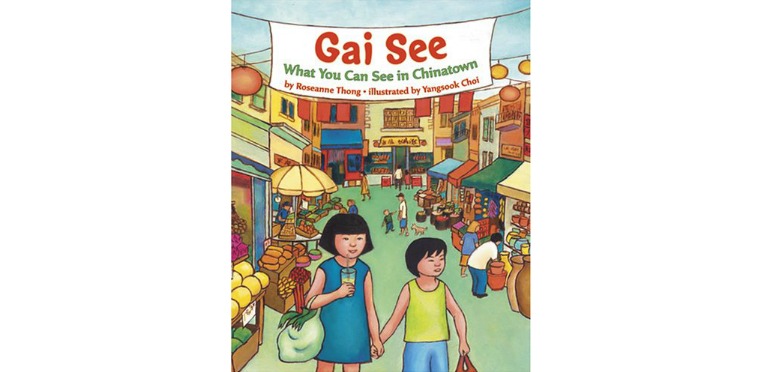 This is a happy story about exploring a Chinatown wet market (or gai see in Cantonese). The little boy discovers produce, noodles and live seafood while shopping with his family. A fun introductory picture book.
>> Read Reviews and Buy at Amazon.com

Exploring Chinatown: A Children's Guide to Chinese Culture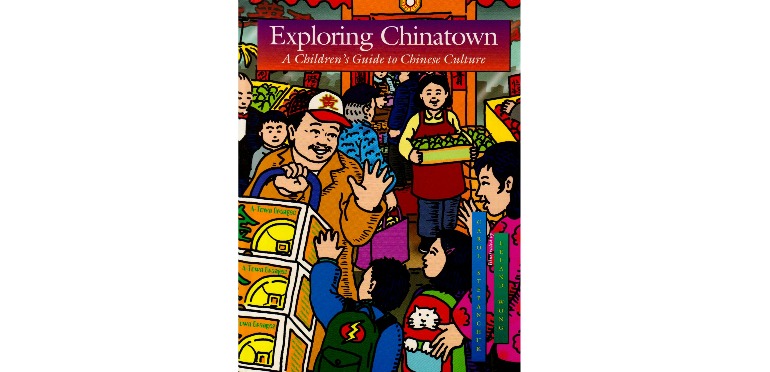 A detailed, almost academic approach to telling Chinatown's story as a home, workplace, tourist destination and neighborhood for the newly-arrived. A Chinatown glossary and activity book for older children.
>> Read Reviews and Buy at Amazon.com