This article is part of our Hungry Ghost Festival Family Guide. Sign up for our newsletter to receive our best activity, recipe and craft ideas before every Chinese holiday.
For a holiday often compared to the Western Halloween and All Souls' Day, it's no surprise that children's books about the Hungry Ghost Festival focus on scary ghouls and ghosts wandering the night. Don't miss this opportunity to introduce your family to a collection of spooky tales that are distinctly Chinese.
It's common for Chinese stories to incorporate traditional folklore while seeking to both enlighten and entertain. While Chinese ghost stories contain plenty of ghouls and spirits, the stories nevertheless focus on the human world. They relate ancient stories and offer parables intended to inspire better behavior among the living.
Whether you want a silly ghost story or a truly frightening tale, the books below, which I'll update as I discover new titles, each offer a great way to introduce your child to the Hungry Ghost Festival.
Boy Dumplings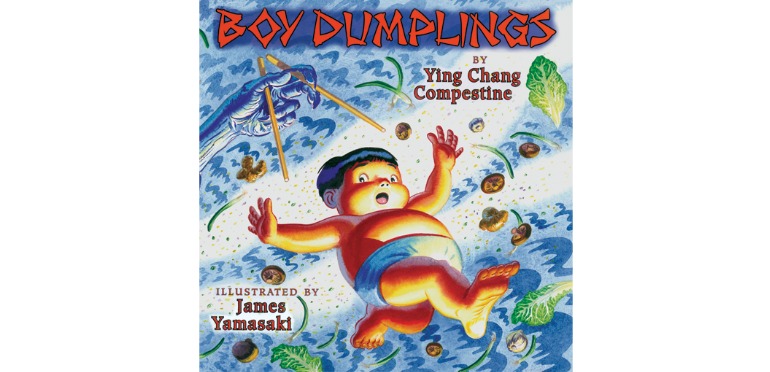 Ying Chang Compestine's Boy Dumplings is actually the only true children's book on our list. It's a toddler-friendly story that conveys the basic outline of the Hungry Ghost Festival while following a boy who captures the "Garbage Eating Ghost." There's a short primer about the holiday at the end that ties together the entire story, as well as a recipe for "boy-free dumplings."
>> Read Reviews and Buy at Amazon.com

Chinese Ghost Stories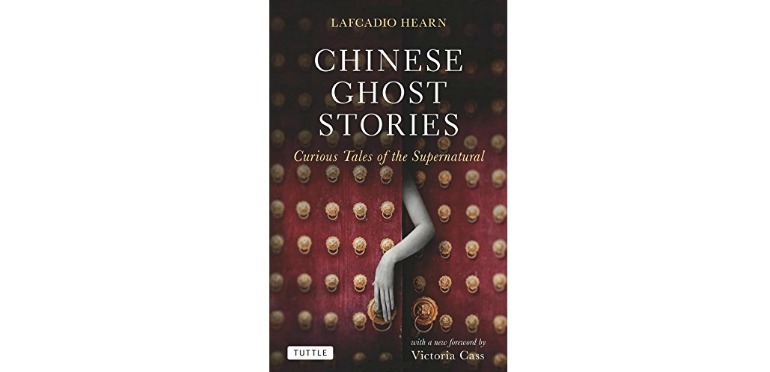 After being born in Greece and working in America, Lafcadio Hearn developed a great affinity for traditional Chinese ghost stories while living his later years in Asia. Set in richly atmospheric locales, tales in Chinese Ghost Stories like the Soul of the Great Bell and the Tale of the Porcelain God speak of heroic sacrifice, chilling horror, eerie beauty and otherworldly intervention.
>> Read Reviews and Buy at Amazon.com

A Banquet for Hungry Ghosts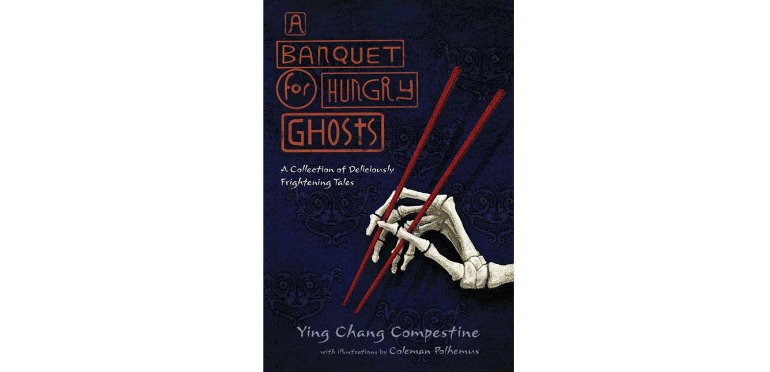 In this chilling multi-course meal of stories for grade school-aged children, Ying Chang Compestine's A Banquet for Hungry Ghosts takes readers on a journey through time and across different parts of China. From the building of the Great Wall to the modern day of iPhones, hungry ghosts continue to torment those who wronged them.
>> Read Reviews and Buy at Amazon.com

Strange Tales from a Chinese Studio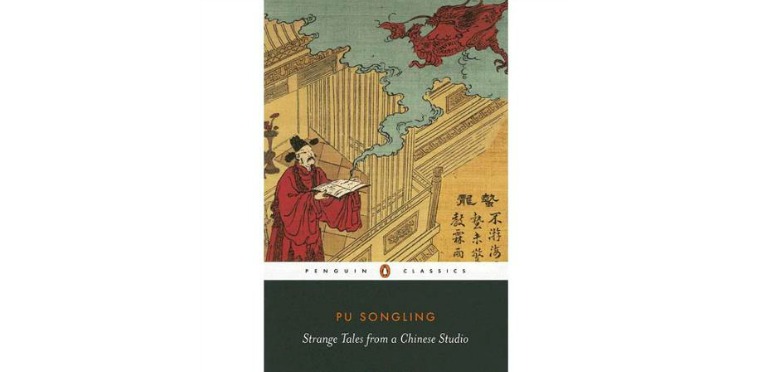 Pu Songling's Strange Tales from a Chinese Studio is China's most important collection of ghost stories. Stories like Painted Skin and Living Dead would be welcome around any late summer campfire. Though unfamiliar to Western audiences, these tales frighten and delight with a familiar spirit of curiosity, fear and wonder about the non-human world.
>> Read Reviews and Buy at Amazon.com