Crafts & DIY Projects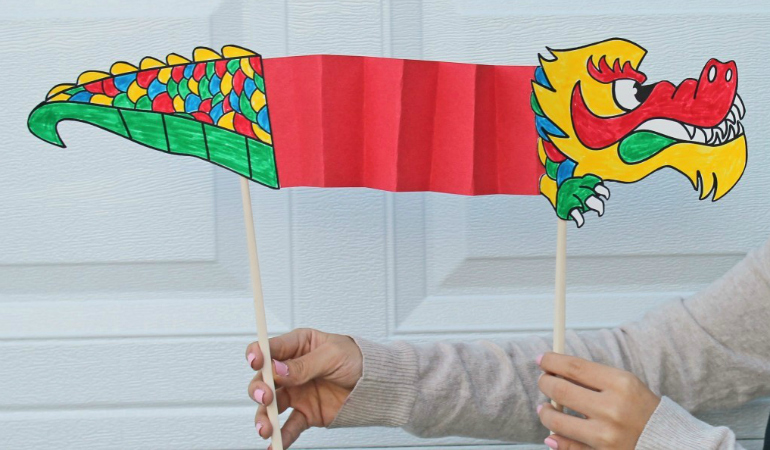 Craft and DIY projects provide easy ways to teach children about Chinese culture. Kids love putting their imaginations into action and parents get a comfortable opportunity to share lessons about art, family history and holidays.
These craft and DIY projects are designed with fun, simplicity and cultural authenticity in mind. Preserve, refresh or reinvent traditional customs with tutorials that span firecrackers, dragon boats and floating lanterns. It's your choice!
---