This collection of great books traces the Chinese American experience from the gold rush to present day. Pull up a beach chair and journey through remarkable stories about why Chinese immigrants left China for the United States and what they did once they got here.
The Chinese in America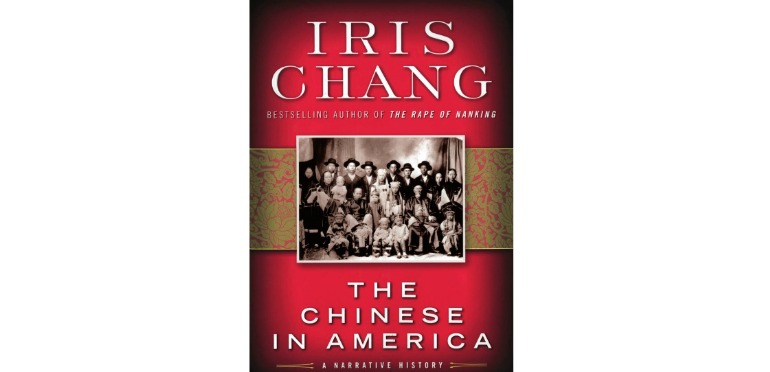 Start with Iris Chang's The Chinese in America, which provides a broad overview of the three major waves of Chinese immigration to America: as laborers during the California gold rush, as escapees from the Communist revolution and as new arrivals following the softening of U.S. immigration laws in 1965. The seminal narrative history of the Chinese experience in America and a must-read starting point for any reading list.
» Read Reviews and Buy at Amazon.com

China Men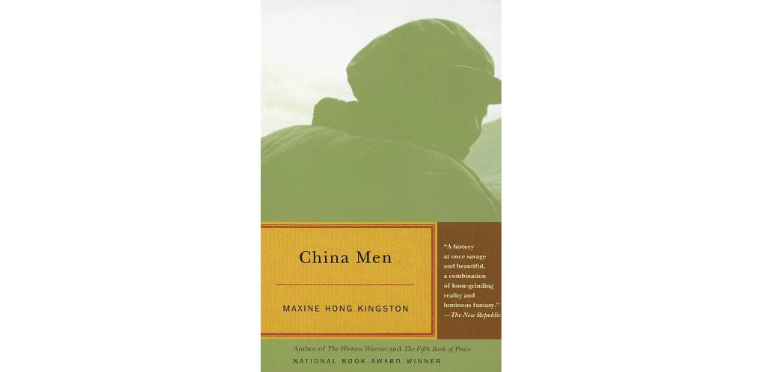 From there, tackle Maxine Hong Kingston's China Men, which chronicles the lives of three generations of men in her family, the earliest archetypal forefathers of today's Chinese American population. A "narrative genealogy" of Chinese settlement in the United States traced back across the Pacific Ocean.
» Read Reviews and Buy at Amazon.com

China Dolls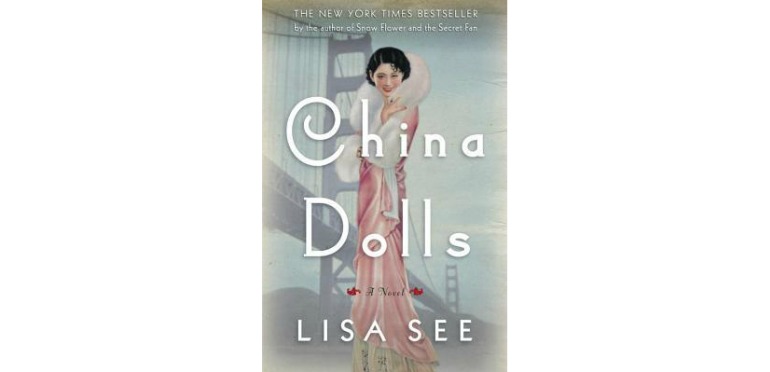 Pick up the story next in the WWII era. Lisa See's China Dolls follows three young Chinese-American women who become entertainers at San Francisco's Forbidden City nightclub. A raucous account of the glitz and debauchery of burlesque entertainment on the "chop suey circuit."
» Read Reviews and Buy at Amazon.com

Joy Luck Club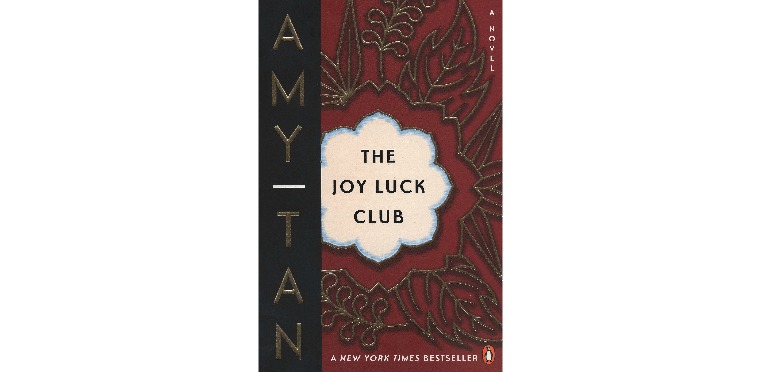 Following the war, Amy Tan's timeless Joy Luck Club traces the lives and families of four Chinese women who begin meeting for dim sum in 1949. An examination of the immigrant experience and the deep connection between mothers and daughters.
» Read Reviews and Buy at Amazon.com

Everything I Never Told You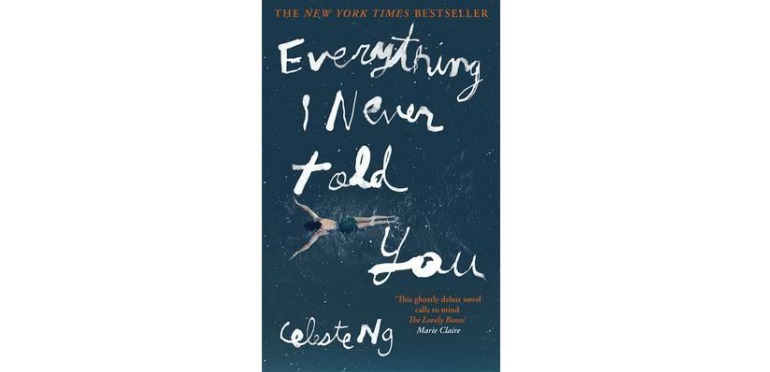 Celeste Ng's Everything I Never Told You tells the story of life in 1970s small-town Ohio, a common setting following passage of the Immigration and Nationality Act of 1965. A profoundly moving story of family, secrets, and longing that's a sensitive portrait of a Chinese American family.
» Read Reviews and Buy at Amazon.com

The Cooked Seed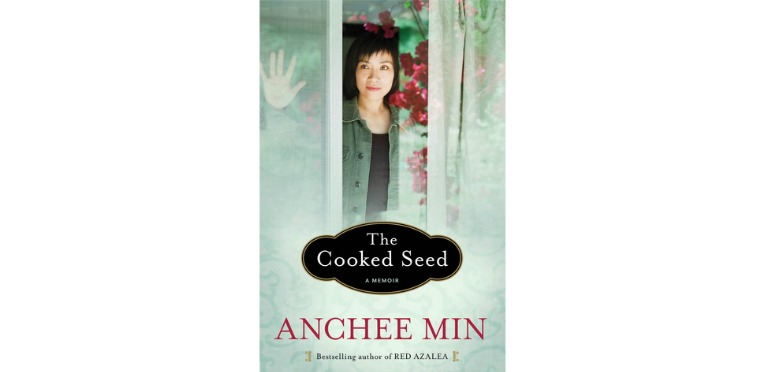 Bringing us closer to contemporary times, Anchee Min recounts her own experience of immigrating to American after growing up during China's Cultural Revolution in The Cooked Seed. A personal memoir drawing contrasts between America and Mao's China.
» Read Reviews and Buy at Amazon.com

A Chinaman's Chance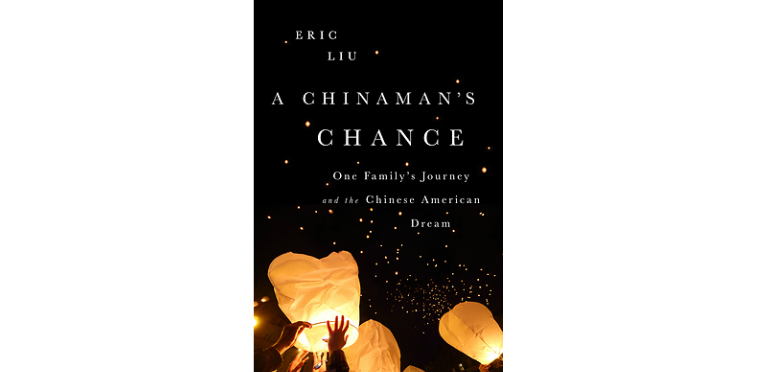 Finally, our series comes full circle with Eric Liu's A Chinaman's Chance, which presents the search of ABCs — American-born Chinese, like him — for their place between immigrant parents and their own children. Elegant essays arguing for the value of the two cultures from which Chinese Americans come and an appreciation of the unique blend that results.
» Read Reviews and Buy at Amazon.com

Your turn! What are your favorite summer reads? I'd love to hear from you in the comments section below!
HT: Photo by the Wall to Wall Books.