Chinese American History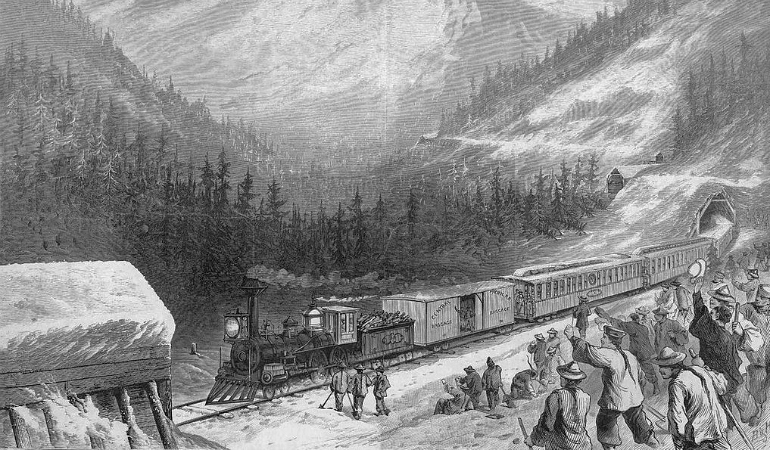 American culture is a shared set of stories and traditions that requires the inclusion of every community's experiences to weave a cohesive social fabric. It's important for all Americans to hear the Chinese American experience as their own, rightly included as part of our collective national narrative.
The Chinese experience in America is a triumph of great determination and achievement, in the face of persistent efforts to pit diversity against class and exclude the Chinese from mainstream America. It's a story that begins in the gold fields of California on a map with the Pacific Ocean at its center, filled with a faith in family and hope for the next generation.
Pass it on.
---