Chinese Culture Around The House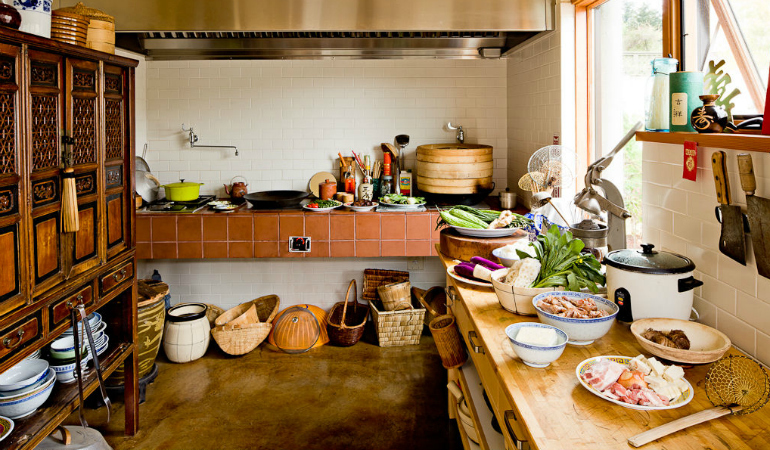 When a connection with China is an integral part of your family story, incorporating culture into your home's interior design can influence everything you do on a daily basis. No matter what Chinese culture means to you, there's a unique way to express your family's roots in your home.
A pantry filled with Chinese staples can inspire weeknight meals. Displaying keepsakes can stimulate family memories. Unique decorative items can start conversations with friends. Experiment with our collection of home projects that will help you express your family's history, personality and style.
---
Home Projects
Combine these basic Chinese staples with fresh ingredients from your chain grocery store to create delicious everyday meals at home.

Read More »

Removable wall decals and stickers provide a great way to add a touch of China to a baby's nursery.

Read More »

Retire the basil and plant a Chinese herb garden at home that will keep you eating well and feeling great throughout the year.

Read More »