Labor Day, also known as May Day, is China's celebration of International Workers' Day. It's a holiday that was once primarily political, but now exists simply as time off work for travel, rest and relaxation.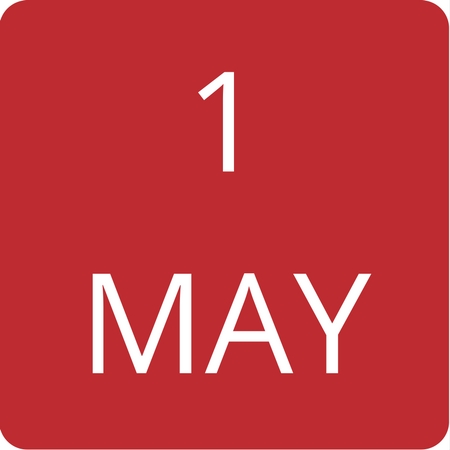 Mark Your Calendars
Labor Day 2018 is May 1, 2018. It takes place every year on May 1.
Here's a simple guide to a fun family holiday marked by familiar summertime leisure activities like street festivals, outdoor hikes and time with friends.
---
---
The Basics
The roots of China's Labor Day trace back to labor demonstrations held in Shanghai and Beijing during the 1920s. Labor Day was established by the Chinese government in 1949 and was marked by impressive state-led demonstrations during the Cold War. Today, Labor Day is celebrated in China much as it is elsewhere around the world — simply as time off from work.
---
Labor Day Traditions
You're unlikely to see any public celebrations for the Chinese Labor Day outside of China. There are no particular special customs to perform or foods to eat, though you should remain aware of the holiday if you plan to travel in China during this time period.
Be aware that transportation and tourist sites are likely to be busy and expensive. Tens of millions of people will clog China's roads, flights and rails enroute to domestic tourist hot spots. If you stay away from the crowds, Labor Day is a fun family holiday, marked by familiar activities like street festivals, outdoor fun and time with friends.
---
When is Labor Day?
Labor Day takes place every year on May 1. Workers receive one day off for Labor Day. Practically speaking, Labor Day is a three day holiday, with up to two of these days "made up" on either the preceding or following weekend.
Labor Day dates through 2026 are below.
| Year | Date |
| --- | --- |
| 2015 | May 1 |
| 2016 | May 1 |
| 2017 | May 1 |
| 2018 | May 1 |
| 2019 | May 1 |
| 2020 | May 1 |
| 2021 | May 1 |
| 2022 | May 1 |
| 2023 | May 1 |
| 2024 | May 1 |
| 2025 | May 1 |
| 2026 | May 1 |
Your turn! Do you have any other questions about celebrating Labor Day? I'd love to hear from you in the comments section below!
HT: Photo by Radio Free Asia.