The Qixi Festival, also known as the Double Seventh Festival or Qiqiao Festival, is the most romantic of all traditional Chinese holidays. It's a time to celebrate star-crossed lovers with grand romantic gestures, boxes of chocolates and longing for true love.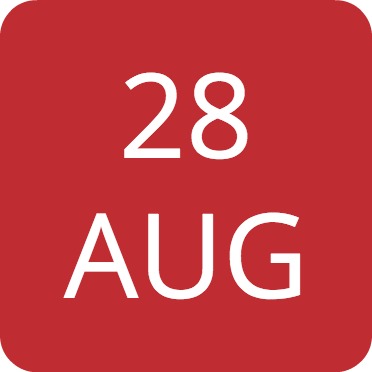 Mark Your Calendars
Qixi Festival 2017 is August 28, 2017. It takes place every year between July 31 and August 29 on the 7th day of the 7th lunar month.
Here's a simple guide to the holiday that's become known simply as the Chinese Valentine's Day.
---
---
The Basics
The Qixi Festival is born from a tale of star-crossed lovers, literally. So the story goes, the holiday originates from the forbidden romance of the goddess Zhinu and the humble farm boy Niulang. Separated in the night sky by the Milky Way, the two lovers are allowed to meet only once a year across a bridge of magpies on the evening of the Qixi Festival.
---
Qixi Festival Traditions
In days gone by, the Qixi Festival was an occasion for girls to demonstrate the domestic skills necessary for marriage. These days, the holiday has gone the way of the Western Valentine's Day, a largely commercial opportunity for couples to buy chocolates, flowers and other gifts.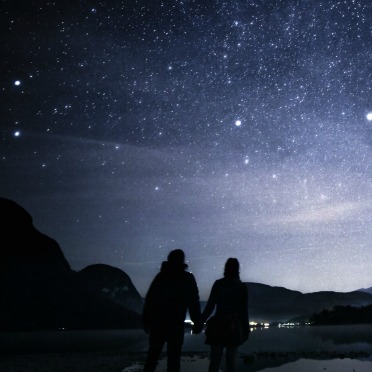 Spot the Lovers in the Night Sky
Niulang and Zhinu became the stars, Altair and Vega, which come closest together on the Qixi Festival. Altair is the middle of three stars to the east of the Milky Way. Vega is in a cluster of six just to the west.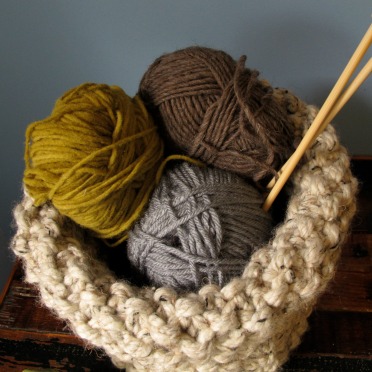 Create Something Handmade
Zhinu was a weaver and traditionally girls would pray for needlework and sewing skills, symbolizing the talents of a good spouse. With the return of knitting and crafting as popular contemporary hobbies, handmade scarves and hats are great personalized gifts.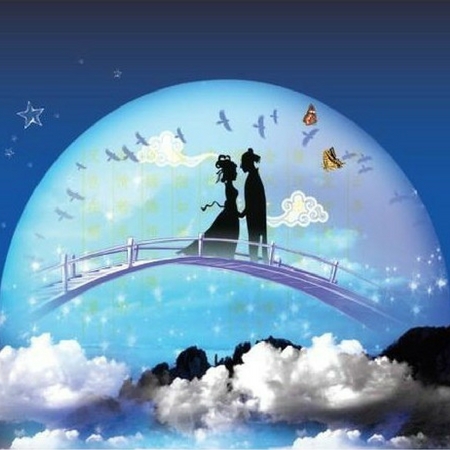 Plan a Special Date
The Qixi Festival is ultimately about celebrating true love, so it's difficult to argue with romantic gestures. Home cooked meals, gifts and romantic movies always win, just don't forget Niulang and Zhinu as you settle in.
---
When is the Qixi Festival?
The Qixi Festival takes place every year between July 31 and August 29 on the 7th day of the 7th lunar month. There is no time off granted for the Qixi Festival.
Qixi Festival dates through 2026 are below.
| Year | Date |
| --- | --- |
| 2015 | August 20 |
| 2016 | August 9 |
| 2017 | August 28 |
| 2018 | August 17 |
| 2019 | August 7 |
| 2020 | August 25 |
| 2021 | August 14 |
| 2022 | August 4 |
| 2023 | August 22 |
| 2024 | August 10 |
| 2025 | August 29 |
| 2026 | August 19 |
Your turn! Do you have any other questions about celebrating the Qixi Festival? I'd love to hear from you in the comments section below!
HT: Photo by Flickr.