National Day commemorates the founding of the People's Republic of China. It's an annual burst of Chinese patriotism that also kicks off the year's largest mass migration of tourist travelers on Earth.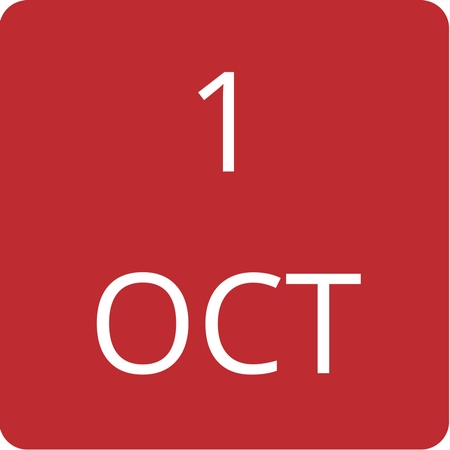 Mark Your Calendars
National Day 2018 is October 1, 2018. It takes place every year on October 1.
Here's a simple guide to what's undeniably China's most important state holiday.
---
---
The Basics
China has celebrated a form of National Day since the Jin Dynasty as a way to fete an emperor's birthday or ascension to the throne. National Day is more commonly known in modern times, however, as the holiday marking the establishment of the People's Republic of China in 1949, ending more than 20 years of civil war.
---
National Day Traditions
You're most likely to experience National Day outside China by viewing festivities broadcast from Tiananmen Square or by encountering Chinese vacationers. In China, businesses close, domestic travel is a nightmare and increasing numbers of Chinese are using the extended holiday to travel (and spend) abroad.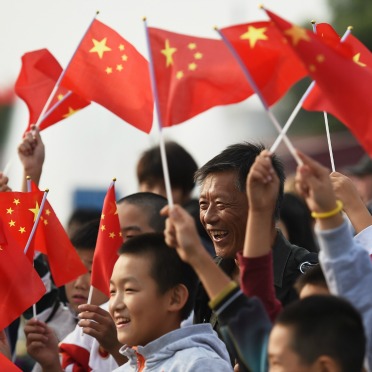 Prepare for Patriotic Celebrations
This is a national, and not cultural, celebration. On National Day, the Chinese flag is raised in Beijing's Tiananmen Square, followed by a parade and a grand fireworks display at night. Versions of this scene are replicated in cities across China.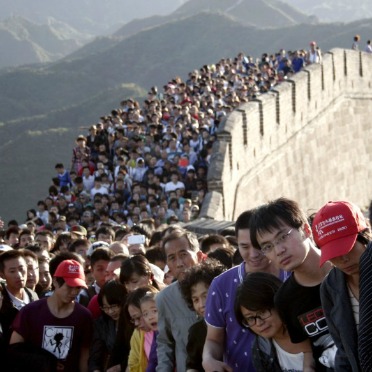 Avoid Major Chinese Tourist Sites
The first two days, as well as the last day, of Golden Week are some of the world's most heavily trafficked travel days in the world. Over 100 million Chinese hit the road to visit popular domestic tourist destinations, as well as points around the world.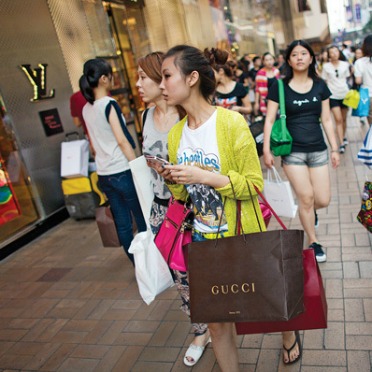 Expect to See Decadence Abroad
Established in 1999 to stimulate domestic spending, Golden Weeks are the only extended vacations most Chinese enjoy each year. Expect to see purse strings loosened for luxury goods and lavish meals in international cities from Hong Kong to New York to Paris.
---
When is National Day?
National Day takes place every year on October 1. Workers receive three days off for National Day. Practically speaking, National Day is a seven day "Golden Week" holiday, with up to two of these days "made up" on either the preceding or following weekend.
National Day dates through 2026 are below.
| Year | Date |
| --- | --- |
| 2015 | October 1 |
| 2016 | October 1 |
| 2017 | October 1 |
| 2018 | October 1 |
| 2019 | October 1 |
| 2020 | October 1 |
| 2021 | October 1 |
| 2022 | October 1 |
| 2023 | October 1 |
| 2024 | October 1 |
| 2025 | October 1 |
| 2026 | October 1 |
Your turn! Do you have any other questions about celebrating National Day? I'd love to hear from you in the comments section below!
HT: Photo by HD Bing.